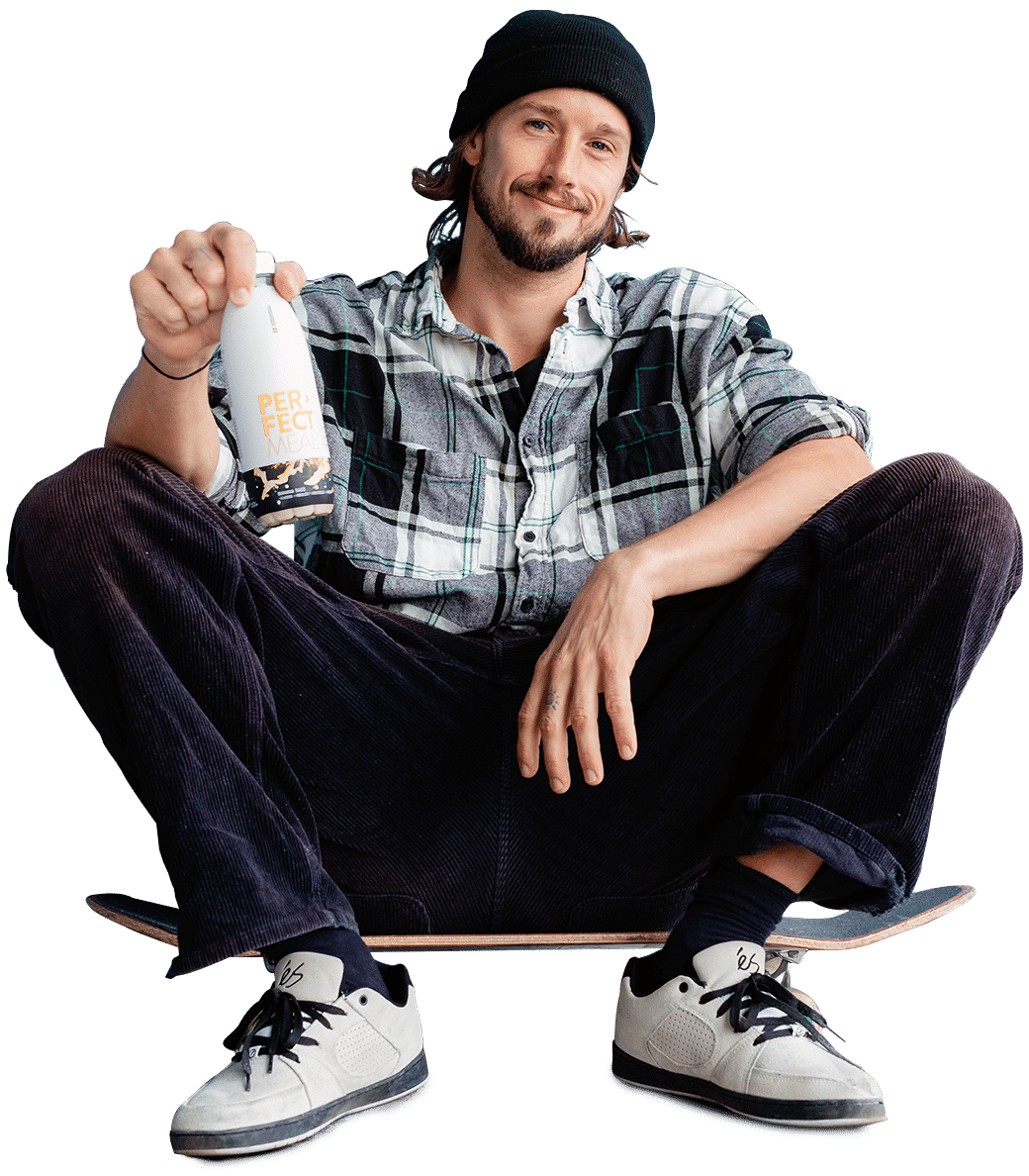 Despite stressful everyday life, your body should get all the nutrients it needs. That's why we work together with recognized scientists in product development. Our products are Swiss made, science based and convince thanks to their ideal nutrient composition.
We work according to Swiss quality standards and scientific evidence. That is why the nutrient combination developed by Swiss scientists is based on the latest research findings and is characterized by the following features:
PERFECTMEAL is the perfect product for me. It helps me to nourish myself ideally and quickly even when there is a lack of time between training and work. I am absolutely delighted with the optimal combination of nutrients, plus it tastes really good.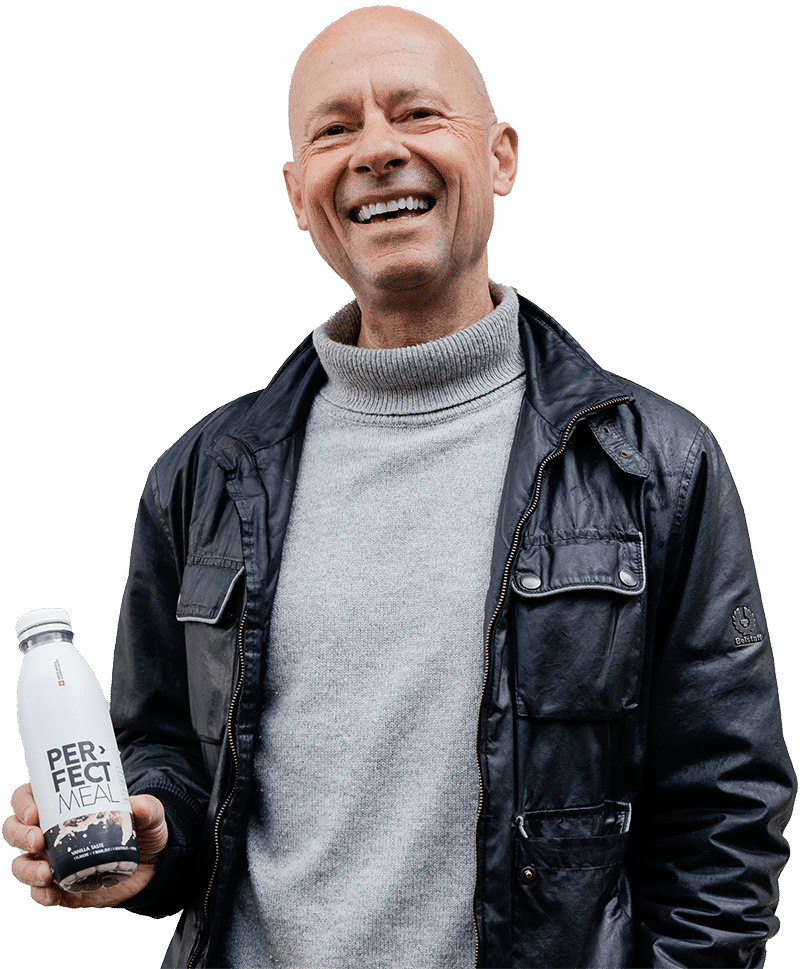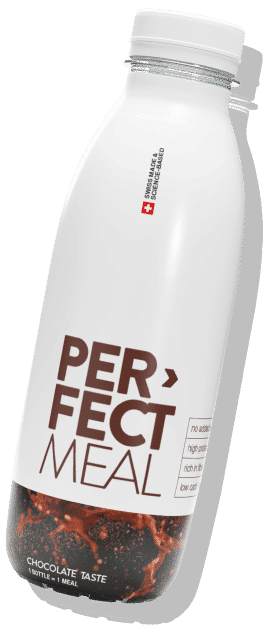 drinkable meal replacement with top ratings
Our products are awarded the Nutri-Score A. This is the highest possible rating in voluntary food labeling. The Nutri-Score shows how balanced the nutrient combination of a product is within its product genre.
We have compiled all nutritional values and ingredients in detail. Get an overview and gain full insight.
What makes us different from the rest?
We have compared different alternatives based on their nutritional values. Convince yourself of our arguments. What makes us different from the rest?
We send out our newsletter at compatible intervals and with good reasons to read it: Promotions, news, competitions and much more.