Because our products are new and highly complex in composition, we receive many questions. That's why we clarify the most important of them in a transparent and informative way. PERFECTMEAL not only satisfies your hunger, but also your thirst for knowledge.

Is a balanced nutrient composition important to you? Do you have an allergy or follow a special diet? Find out here if it's a match and answer your nutritional questions about PERFECTMEAL now. You can find all nutrients
at a glance here
.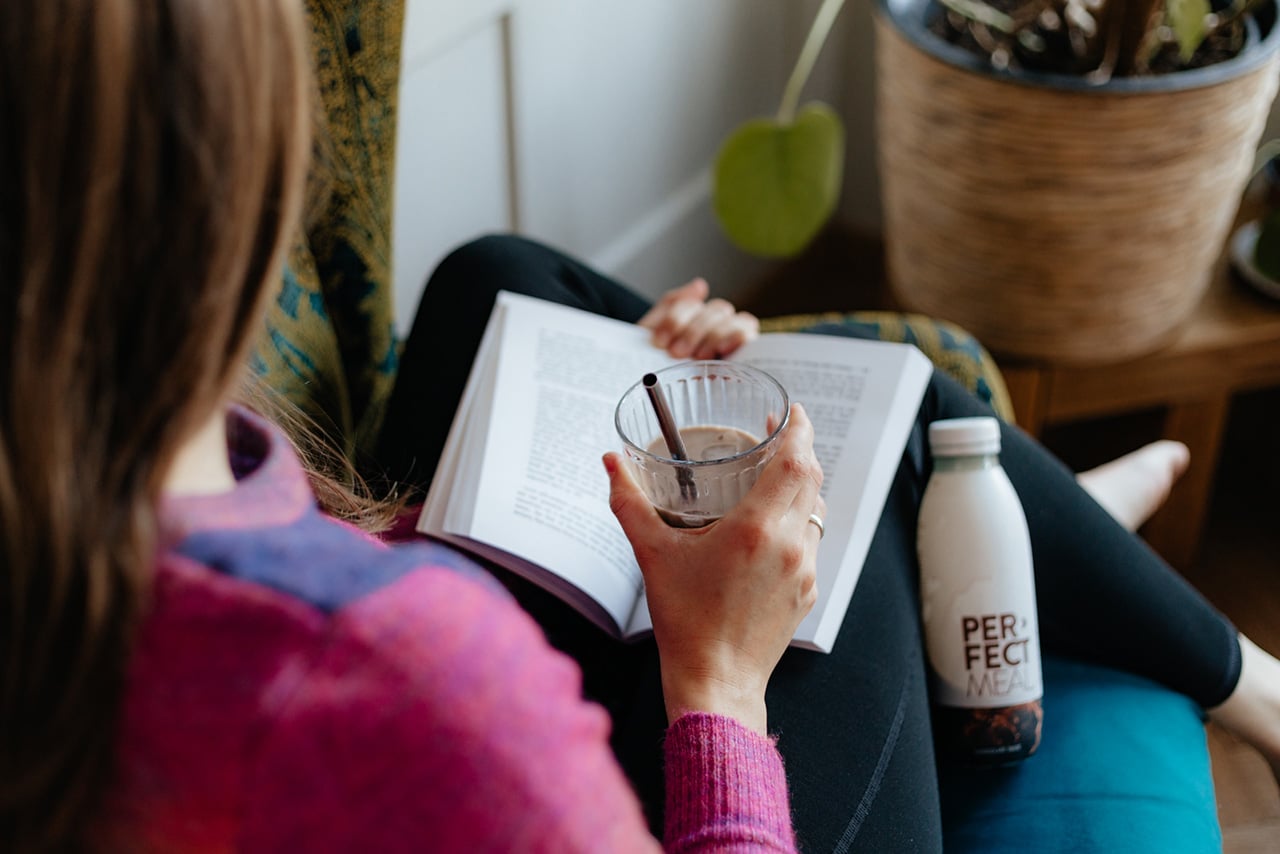 You are not sure if PERFECTMEAL is suitable for you and your everyday life? You want to find the best offer for you? Then click through the most common application questions now.
You want to change your subscription or redeem a voucher? Here you will find the answers to your questions about our online store, our subscription model and the payment methods.