What all drinking meals have in common: They are a balanced and practical alternative to unhealthy fast food. But there are also differences in drinking meals: A closer look at the nutritional value tables shows that PERFECTMEAL stands out positively from the rest in terms of fiber and sugar.
Nutritional values (500ml)

YFOOD

HUEL

PERFECTMEAL

Energy (KJ)

2089

1680

1690

Energy (kcal)

500

400

405

Fat (g)
of which saturated fatty acids (g)
25
2.3
19
4.9
22
5.5
Carbohydrates (g)
of sugar (g)
39
3.8
32.4
3
6.5
2.5

fiber (g)

8.1

8.2

24

Protein (g)

26

20

25.5

Salt (g)

1.2

0.9

1.4
The table compares the nutrients of the vegan variants in the chocolate flavor.
The positive health effect of PERFECTMEAL has been proven in laboratory tests with different subjects, as the burden on blood sugar levels is significantly lower than with competing products.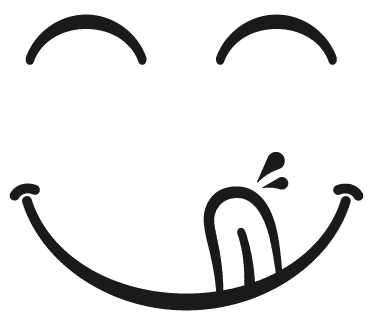 Hungry for more facts?
In the online store you can get more information about our products.