We are looking for you!
Are you an influencer, athlete, multi-talent or everyday heroine? You want to share your experiences with PERFECTYOU with a wide audience and are sure that your community can benefit from our products? Do you enjoy creating content and would you like to get to know our exciting affiliate programs? Then get in touch with us.
We look forward to hearing from you!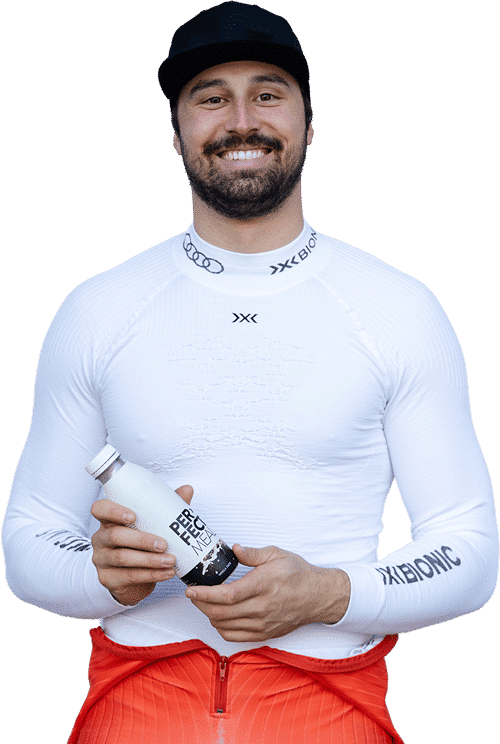 With PERFECTMEAL, I have a readily available, high-quality, vegan meal that helps me optimize my nutrition so I am prepared for any race.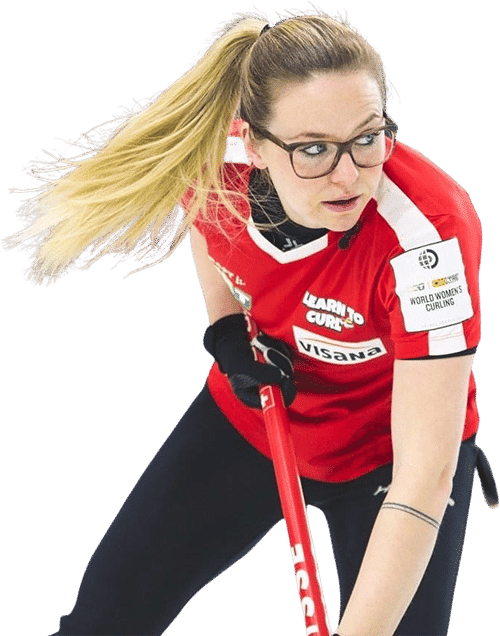 Between training and work, there is often too little time for a balanced diet. With PERFECTMEAL, I have found the optimal solution when things have to go fast.